Offering professional mold remediation & water removal services since 1976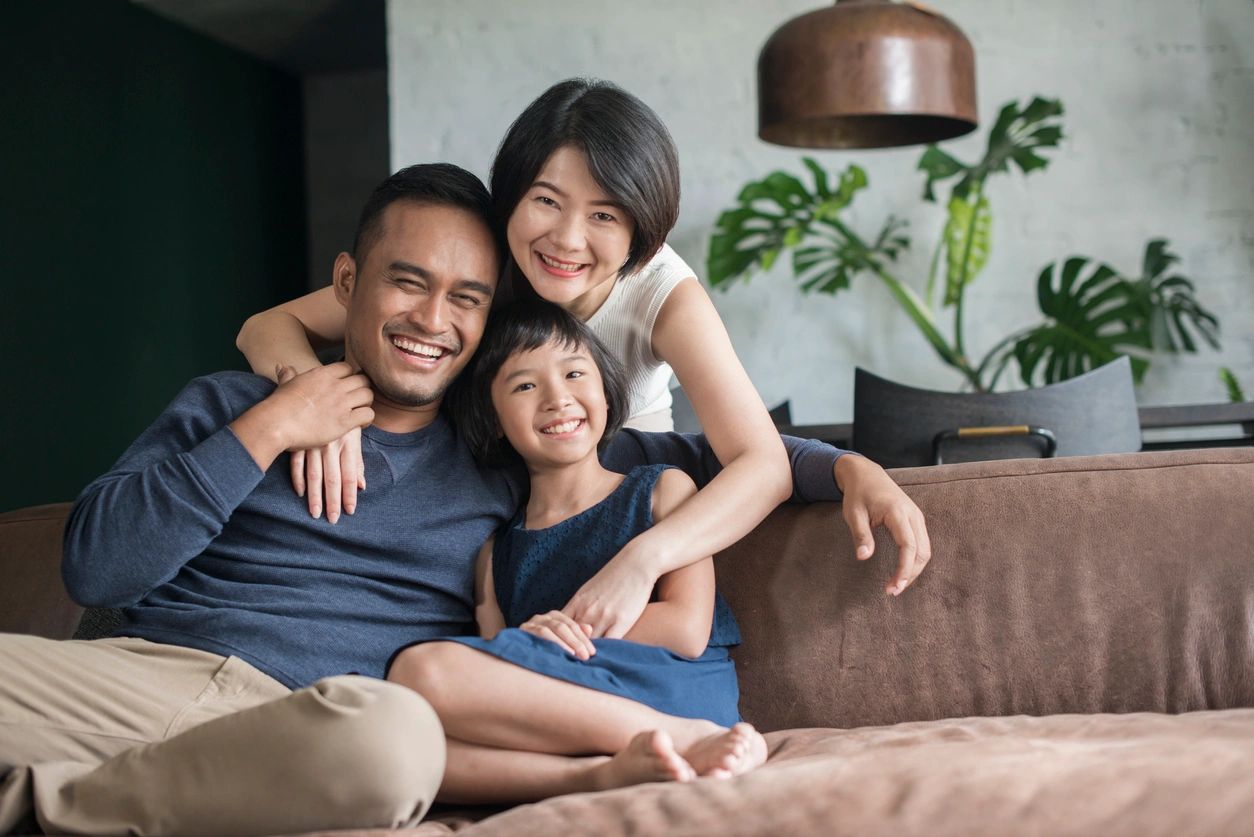 Offering professional mold remediation & water removal services since 1976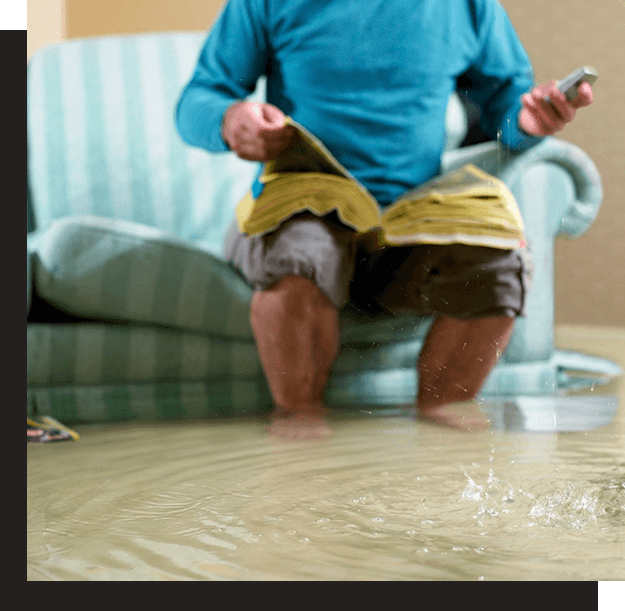 Water Damage Restoration
in Southern California
World Restoration Inc. is a third-generation woman-owned business offering mold remediation services and water damage restoration in Southern California. We have been in business since 1976, providing outstanding services and quality control to our customers.
Read more to know about our services and reviews. To request a service, you can contact us via phone and email.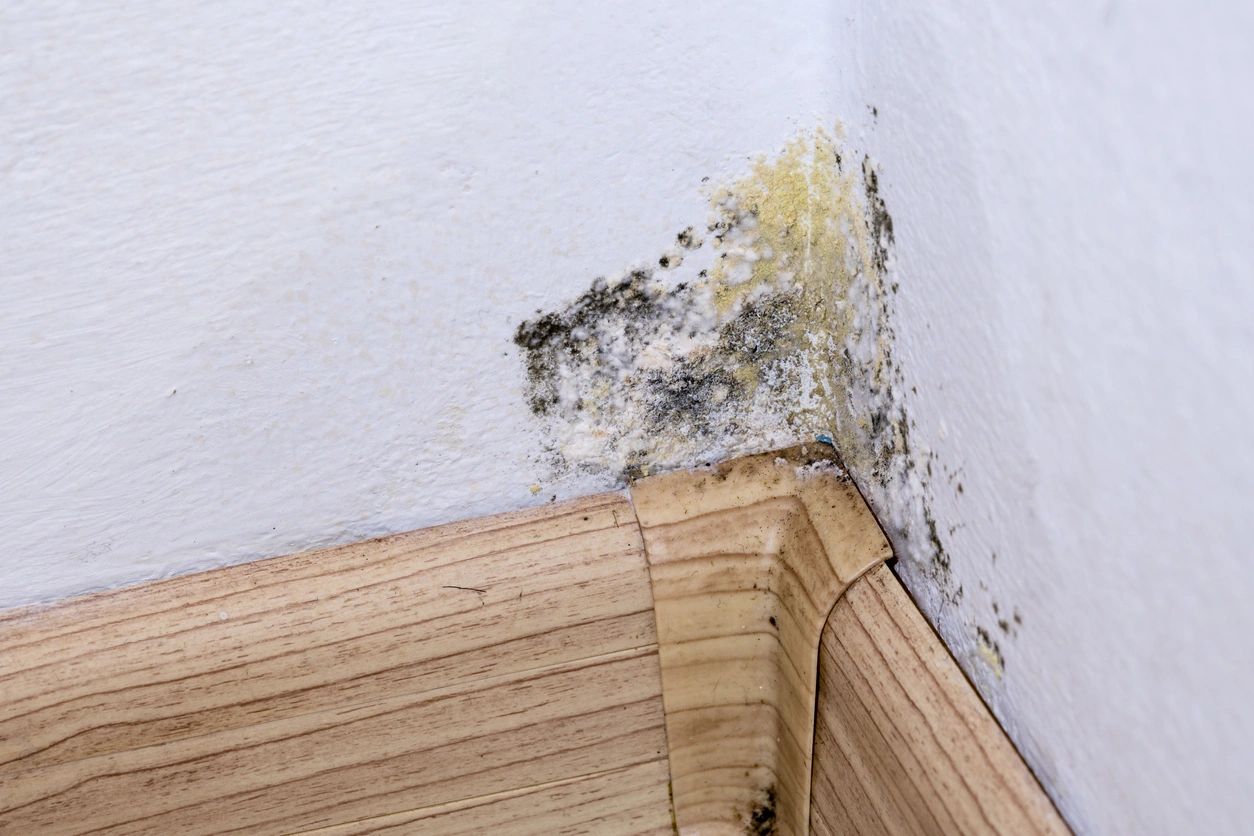 Don't Let Mold
Ruin Your Property
Your home can quickly become infested with mold if exposed to water leakages, and it can spread throughout within no time. If you detect a mold problem, call us now. We are dedicated to responding immediately and specialize in water and mold damage restoration.
Our professionals are trained to handle the job carefully without damaging your property. With our advanced equipment, we detect the source, isolate the affected area, and clean it thoroughly.
Safeguarding Your
Property From Water
Flooding and other water damage can be sudden and wreaking havoc on your home. In these cases, quick action is necessary; we offer water damage restoration services by finding the cause and fixing the root problem.
We strive to outshine our client's expectations by providing exceptional service and lasting results.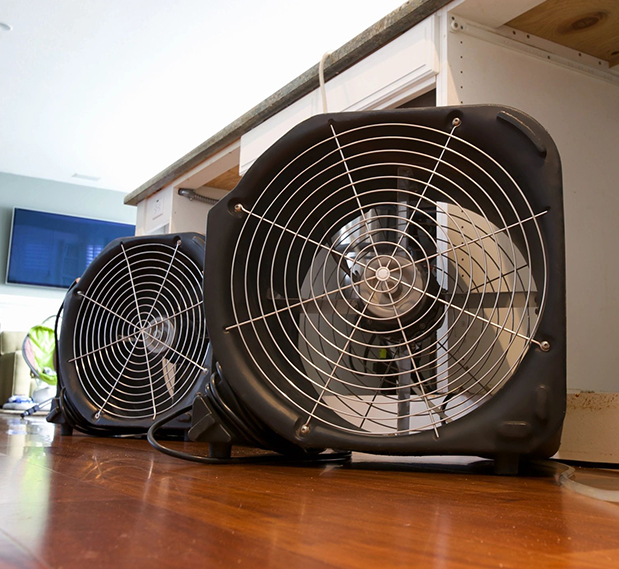 Our services areas in Southern California include: